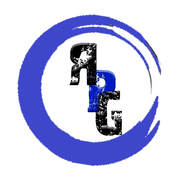 Restore Property Group helps solve your real estate and investment problems with REalistic Solutions To Owning Real Estate...RESTORE!
We provide realistic solutions for both Ohio sellers wanting to sell their properties fast with no fees, and Investors looking to grow their real estate portfolios for better returns on their investments.
Restore Property Group is one of Dayton's top real estate investing firms because we focus on honesty and integrity, always conducting business knowing:
Every step in life and in business had already been ordered for us, plans are not revealed to us all at once, because we could not handle it, but the plan is for all of us to live a prosperous life,
"For I know the plans I have for you, plans to prosper you and not to harm you, plans to give you hope and a future."
Jeremiah 29:11.
---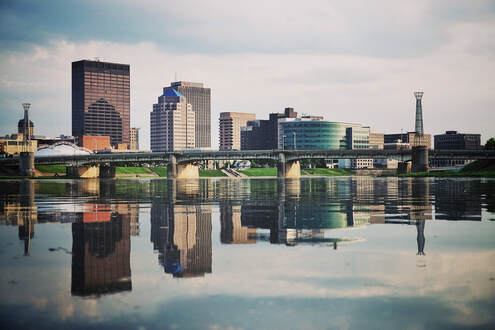 Restore Property Group is passionate about what we do, by being a part of the solution in beautifying the communities we work in by helping people out of intricate real estate situations by buying unwanted or distressed real estate.
RPG then works with local talent to repair the property and find new owners for each of the properties we work on, creating jobs and opportunities in all the communities we work in.
---

At Restore Property Group LLC , we are here to serve YOU!